You are searching for an engagement ring and trying to compare different options to see what kind of ring your budget can get.
However, you find that there are too many different options with different markups and qualities that make you unsure of what is a good value for the money you are spending?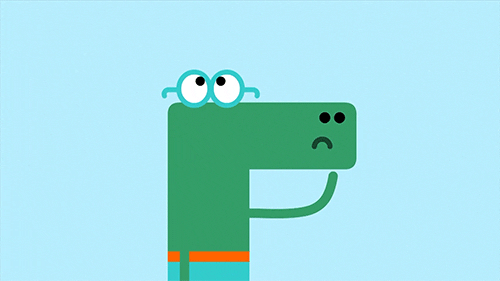 To help you understand what is the best price for a quality ring I have made a guide.
The information in this guide uses products and specs from the top jewellers around the world as well as show you the average budget for an engagement ring in Australia.
Article Sections
Average engagement ring cost in Australia
What kind of diamond can my budget get me?
How much does each ring style cost?
Average Engagement Ring Cost In Australia
According to easy weddings, $5134 is the average amount spent on an engagement ring in Australia. It is important that the budget you select is within your financial means.
If you want to spend a bit more but cannot afford it at this point in time consider using finance options such as after pay.
What Kind Of Diamond Can My Budget Get Me?
Below is a simple chart to help you understand how much your budget can get you when purchasing a diamond:
View our selection of lab-grown diamonds
How Much Does Each Engagement Ring Style Cost?
Below is a price guide on the average price of different engagement ring styles (only the setting does not include the centre stone):
View our selection of engagement rings
Last but not least always consider other factors outside of price when selecting an engagement ring. The following areas are important in your purchase:
Warranty
Maintenance costs
Returns policy
Customer care
Now that you understand the true pricing of diamonds and ring designs it's time to start or continue on your search for your partner's dream ring. If you would like us to give you advice on any products you have considered leave us a comment below or contact us.